UROAST creates top-quality coffee for your tastebuds. We understand people like different things and coffee has one of the largest varieties. For this reason, we let you select the region of coffee and ROAST type you want. Enough buying month-old ground coffee that has lost all of its flavors. Think about 90% of naturally grown food. you don't want week-old rotten bananas. They only have a few days during their lifetime where you get the peak flavor. Grocery stores and even coffee shops sell coffee that is weeks or even months old! Coffee is the same way and people do not realize it. UROAST ensures you get fresh coffee that replicates your pallet. Try our coffee you will never go back. If you don't like it, don't buy it again. Don't miss this opportunity to change the way you drink coffee.
Bringing for you the freshest
Coffee has one of the widest varieties, it's important that you know how you like your coffee.
LIGHT ROAST
Mild in flavor with slight acidity
Retains the most caffeine
Fruity
MEDIUM ROAST
Balance of acidity flavor, and bitterness
milky
DARK ROAST
Lower amounts of caffeine
More bitter taste
COFFEE FROM AROUND THE WORLD
Our coffee foundation is larger, higher, and much deeper than meets the eye. We started from the comfort of our home, and roasted coffee and to our preference. Less than 3 months later we realized our coffee excelled in every area and decided to spread our coffee around the world.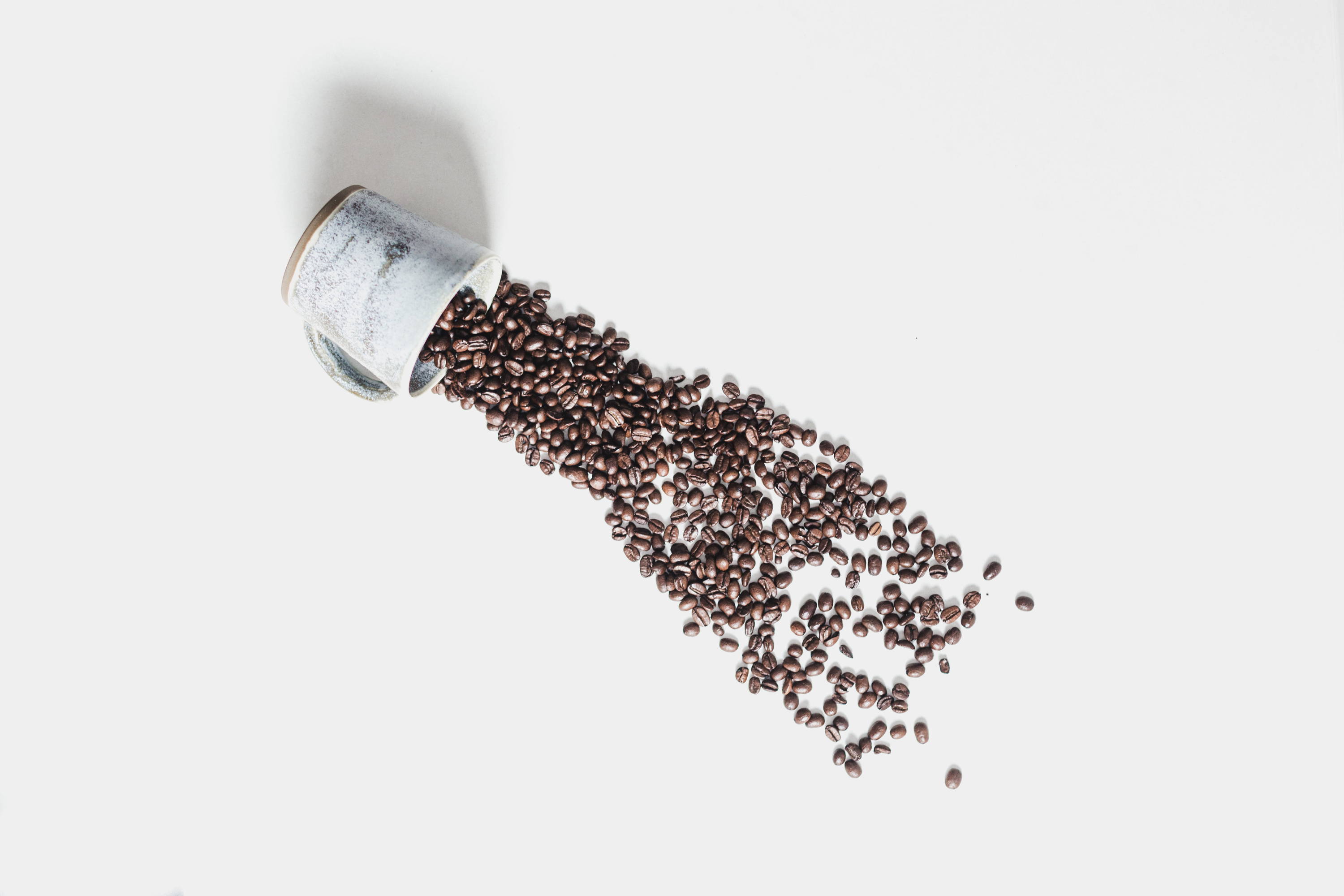 Coffee tastes have changed and the variety it offers. After all the seed of a fruit. We offer coffee all around the world . Today we can proudly craft a coffee that provides an amazing cup supplies what they want and find people on all sides of the counter are learning and developing their pallets.