Indulge in Coffee Bliss with UROAST!
Our mission is simple: to create top-quality coffee that caters to your unique taste buds. We understand that coffee is a world of diverse flavors, and that's why we empower you to choose the region and ROAST type that perfectly matches your preferences.
Say goodbye to settling for stale, month-old ground coffee that has lost its soulful essence. Just like you wouldn't settle for week-old rotten bananas, your coffee experience deserves the same freshness and peak flavor. Sadly, many grocery stores and coffee shops sell coffee that's been sitting around for far too long, robbing you of that genuine taste.
But fear not! UROAST ensures that you savor the freshness and vibrancy with every sip. Our coffee is handpicked and meticulously roasted to replicate your unique palate, delivering a taste experience like no other.
Once you try our coffee, you'll find it hard to go back to anything else. And guess what? We value your taste journey! If our coffee doesn't ignite your senses, We believe in empowering you to discover the perfect coffee that satisfies your cravings.
Don't miss this golden opportunity to revolutionize the way you drink coffee. Experience the true essence of freshly roasted perfection with UROAST. Your coffee adventure awaits!
Bringing for you the freshest
Coffee has one of the widest varieties, it's important that you know how you like your coffee.
LIGHT ROAST
Mild in flavor with slight acidity
Retains the most caffeine
Fruity
MEDIUM ROAST
Balance of acidity flavor, and bitterness
milky
DARK ROAST
Lower amounts of caffeine
More bitter taste
COFFEE FROM AROUND THE WORLD
At the heart of our coffee journey lies a foundation that goes beyond the surface. It all began in the comfort of our home, where we carefully roasted coffee to match our own preferences. Within just three months, our passion for coffee was rewarded when we discovered that our blends excelled in every aspect. Fueled by this revelation, we knew it was time to share our remarkable coffee with the world, and so our journey to spread the love of our craft began.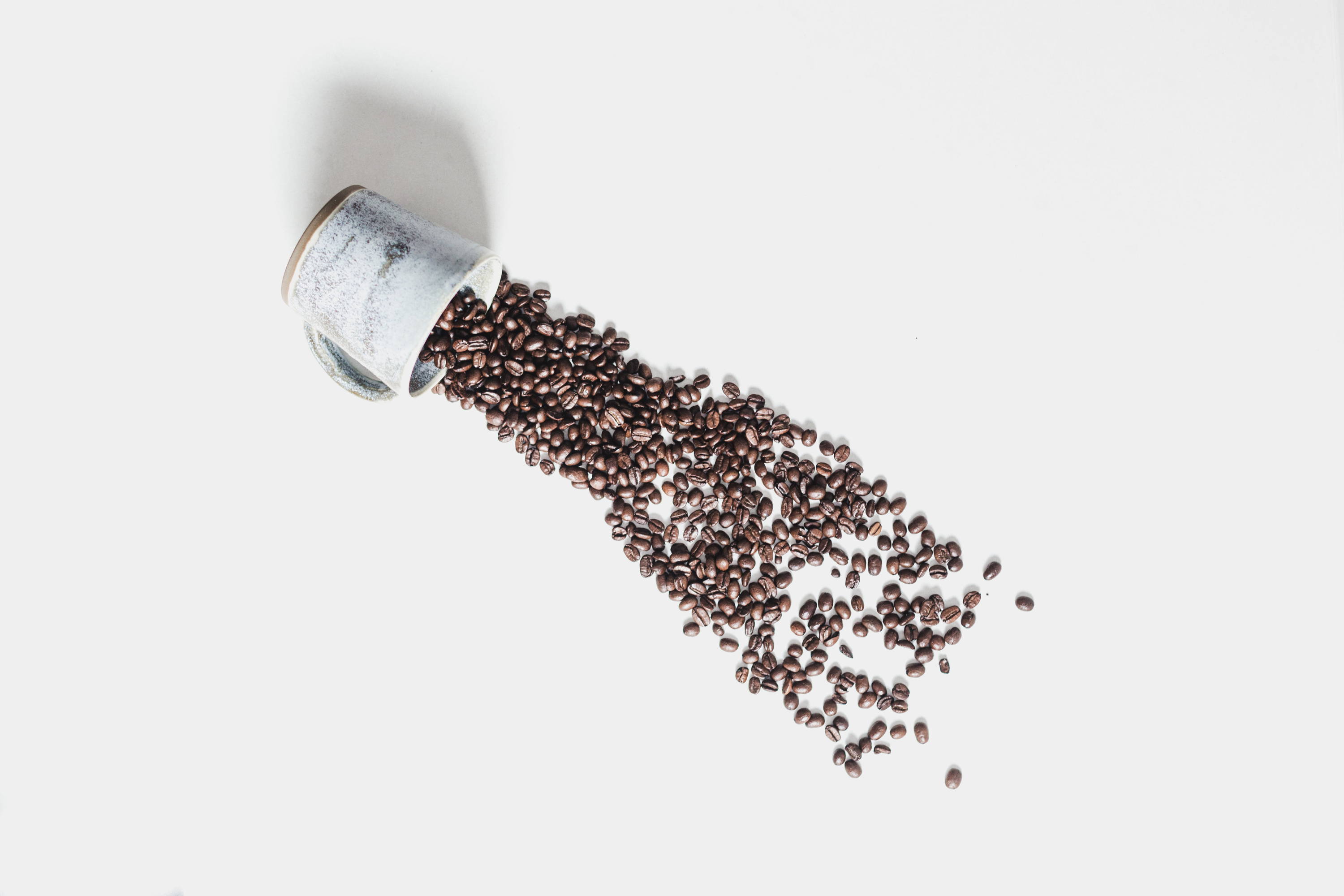 Uncover the Hidden Depths of Our Coffee Craftsmanship! Our journey began in the cozy confines of our home, where we honed the art of roasting coffee to perfection, catering to our very own taste. But our passion for coffee quickly transcended boundaries as we discovered the exceptional quality of our blends within a mere three months. Driven by this revelation, we knew our coffee deserved a global stage, and so began our quest to share the essence of our craft with coffee enthusiasts worldwide. Experience the richness of flavors that lie beneath the surface and embark on a coffee adventure like no other. From our home to your cup, our remarkable coffee awaits you.
Welcome to a coffee adventure like no other. The stage is set, the beans are ready, and your extraordinary coffee experience awaits!